Design
Service
Our banner design service is absolutely free! You can have whatever you like on the banners, just send as much information as you can about the banner design in the email, and our designers will put together a design for your approval. Don't like it? No Problem. You can have unlimited changes to your artwork.
We are extremely proud of our design skills, and we aim to get a design completed within 30 mins. However, some complicated designs could take longer. We are happy when you are.
Buying more than one banner? You can have a different design made for each banner, for free.
We accept almost all formats, so send over what you have, and our expert designers will be able to work with the information you provide.
Have a low resolution logo? No problem, send it to us, and you will be amazed at what we can do.
Don't waste time on design tools
Let a Professional Designer
Design you a professional banner, just for you

Get yours designed within 30 mins. Tell us what you want!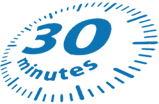 Artwork
Details & Files
[gravityform id="49″ title="false" description="false" ajax="true"]
---
See what our Banner Designers can do….
Example 1 :
Customer Email: I am looking for a birthday banner 8ft x 6ft for my son's 3rd Birthday, his name Samama. I would like a Fireman Sam theme red/blue. Please add the attached photo of my son along with birthday greetings.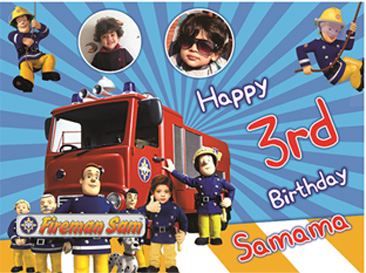 Example 2:
Customer Email:Title in big letters: St. Joseph's School Summer Fete (Red), Saturday 4th July, 12 o'clock onwards, Rowley Road, Whitnash, Background: Yellow (Summer look), Please stick to a summer/colourful theme.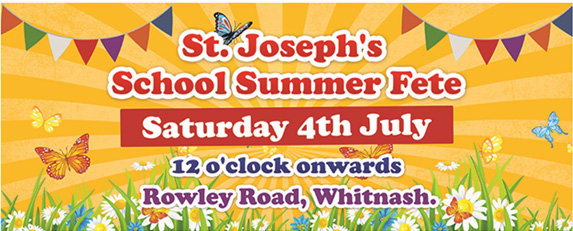 Example 3 :
Customer Email: I have drawn a character, could you digitialise it for me? I only have a hand drawn image.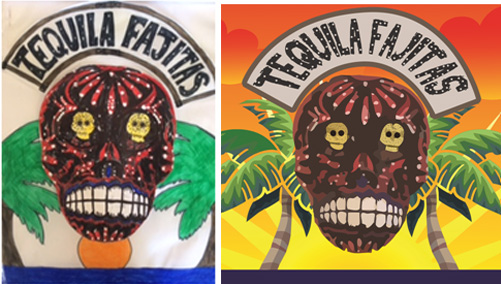 More Examples..


Design a banner for free using our professional design service of vinyl banners printing. Do not waste time on banner design tools as you can have expert professional designers design you a Banner mostly within 30 minutes for free. You can have as many changes as you like until you are happy with the design. We can design a banner online within minutes of your requirements by professional designers who are qualified and very experienced in Photoshop.
You do not need to buy a banner first for us to design. Feel free to give us your requirements oh how you would like your banner to look, and we will be more than happy to design the banner for you to approve before you buy.