---
Birthday Banner

Printed Pictures



---
Party Banners
The whole purpose of a party banner is message delivery — the largest and most visible part of party decor. With that established, why would you ever settle for the message of well-wishing or congratulations — a message without as much as a name? Our party banners make you the real star! You will never have to worry about the graphic designing because we do it for free! You have the freedom to not only craft the caption of your choice, you pick your font face, size, and color and approve everything online. Get three custom party banner for the price of two! watch the price go down, on multiple additions to the cart, on our pricing calculator.
Our party banners are printed on the best quality material. You have multiple materials to choose from and we give you a wide range of choices of sizes as well. We design party banners for virtually every occasion including the birthdays, baby showers, weddings, sports parties and even custom themed parties.Our party banners are extremely easy to mount with tape, tacks or set them up any way you want.
We are multiple format specialists
It shows in our work! The high resolution of 1440 dpi and the crisp display on our party banners with our high-quality design gives you the perfect party banners. Moreover, the weather and waterproof ink on party signs offer an increased durability.
Need a design or have one? Our professional team of specialist designers for party sign and banners are here to assist you throughout the process. We take complete care of your product requirements. Our consultancy and services give you a smooth experience from satisfactory designing to the delivery at your doorstep. Try our simple and easy to use 'Measurement and Pricing' calculator and let us take care of the rest.
Free Design Service
Nope, we don't just give you a template to work on, we completely custom design your party banners. The three step process is as simple as it gets.
click on our free design service page for your party banners. Simply add all the relevant images and describe the basic idea. Our designers will respond with a ready-to-be-published draft within 30 minutes.
Suggest as many changes with as required and we will be happy to perfect the design to match your needs. You can also choose to finish-off with eyelets or pole pockets option and simply add the cable ties.
Approve the final draft for your banners and they are ready for printing
Customer services
Our sales team is here to assist you 24/5. Feel free to talk to us through live chat, call or simply drop us an email. We'll get back to you right away. We value your feedback, help us serve you better!
Delivery Options
Our standard delivery time is within 5-7 working days.
For faster delivery please select either the 72 hours or for the 24-48 hours option.
To avoid any inconvenience, remember that the cut-off time for artwork and payment approval is 12 noon for next day delivery. Please approve the digital copy of your artwork files and make the payment in time.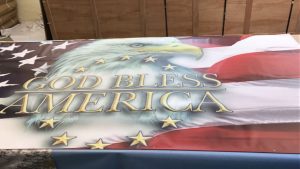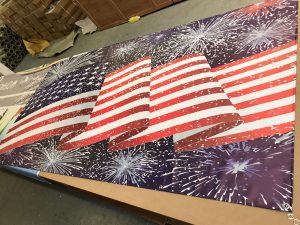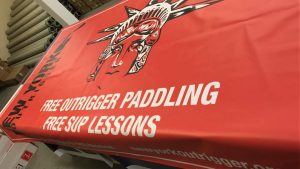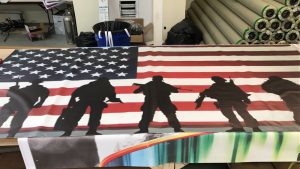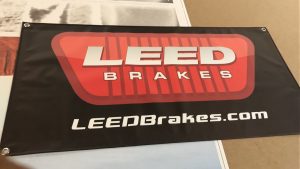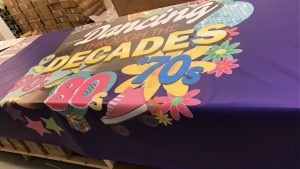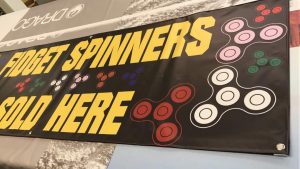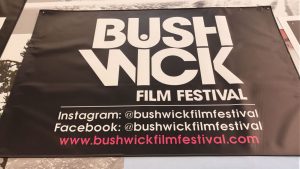 Chat With Us